RACHEL YEZBICK

Death in 3 Chapters
Solo exhibition at Studio 41, Glasgow.
2012

Death in 3 Chapters looks at the intersections between logic and superstition as seen through the eyes of Scottish gentry circa 1846; situates identity as a focal point of individual, collective, public and private relationships with mortality; and explores the phenomenological experience of being below.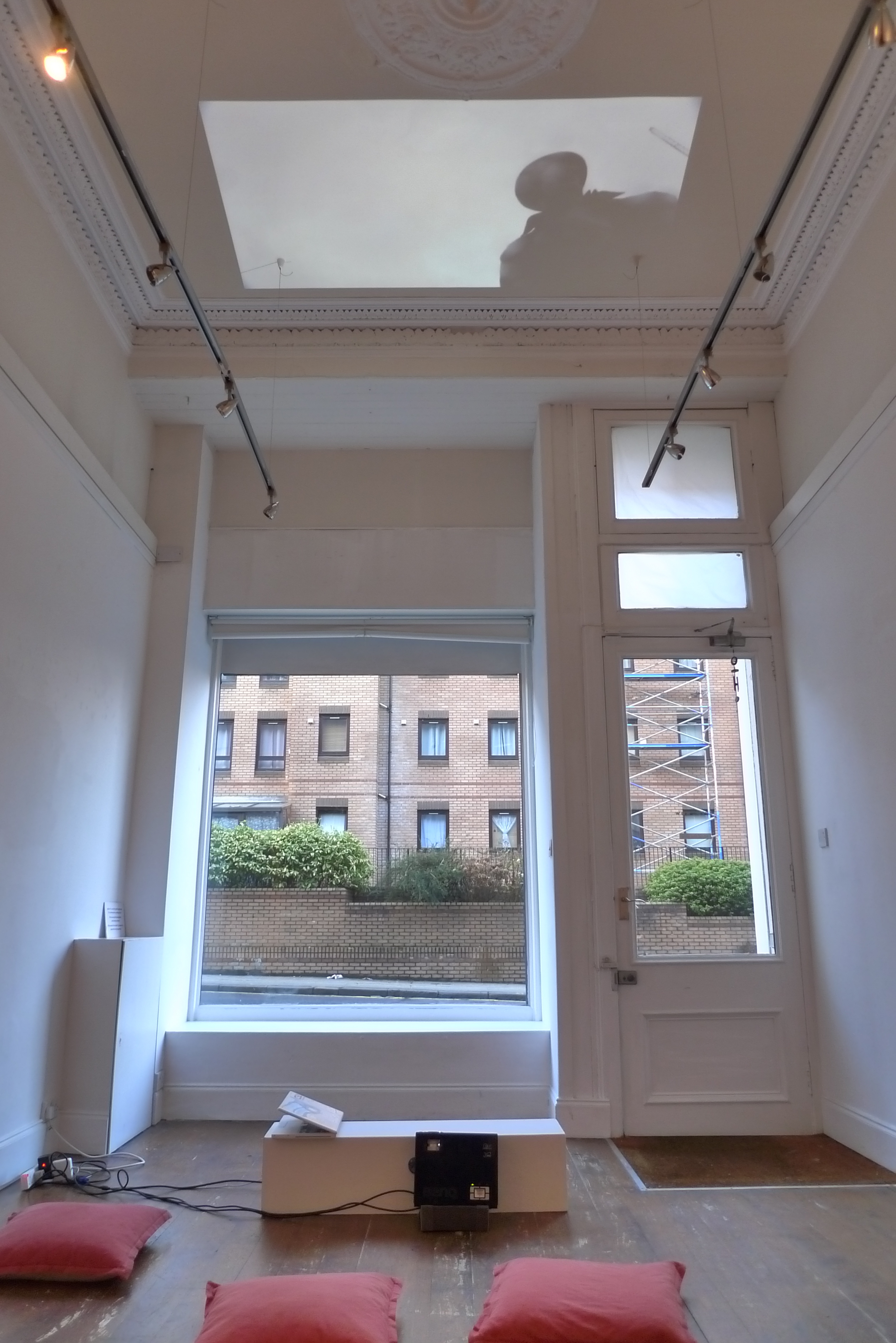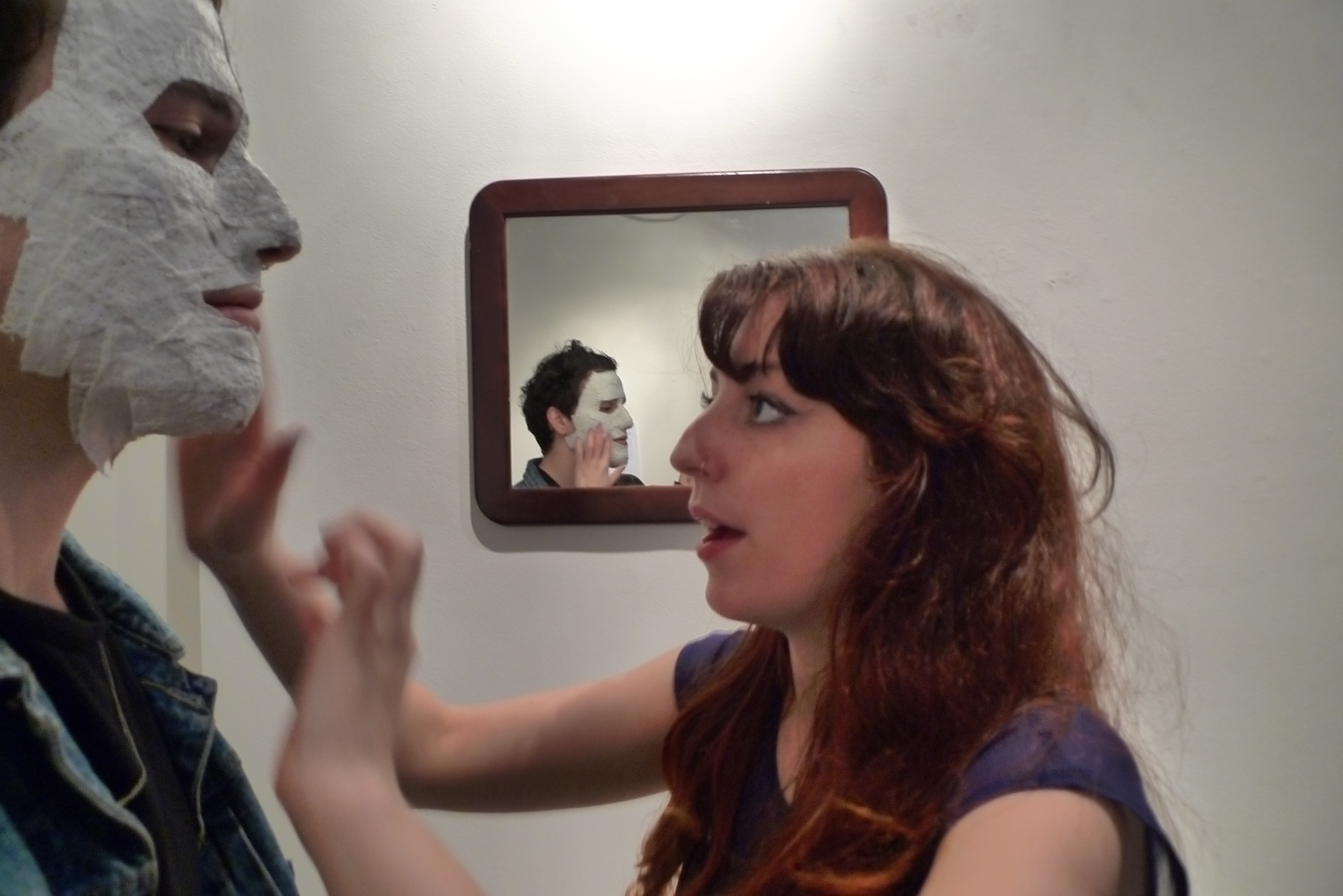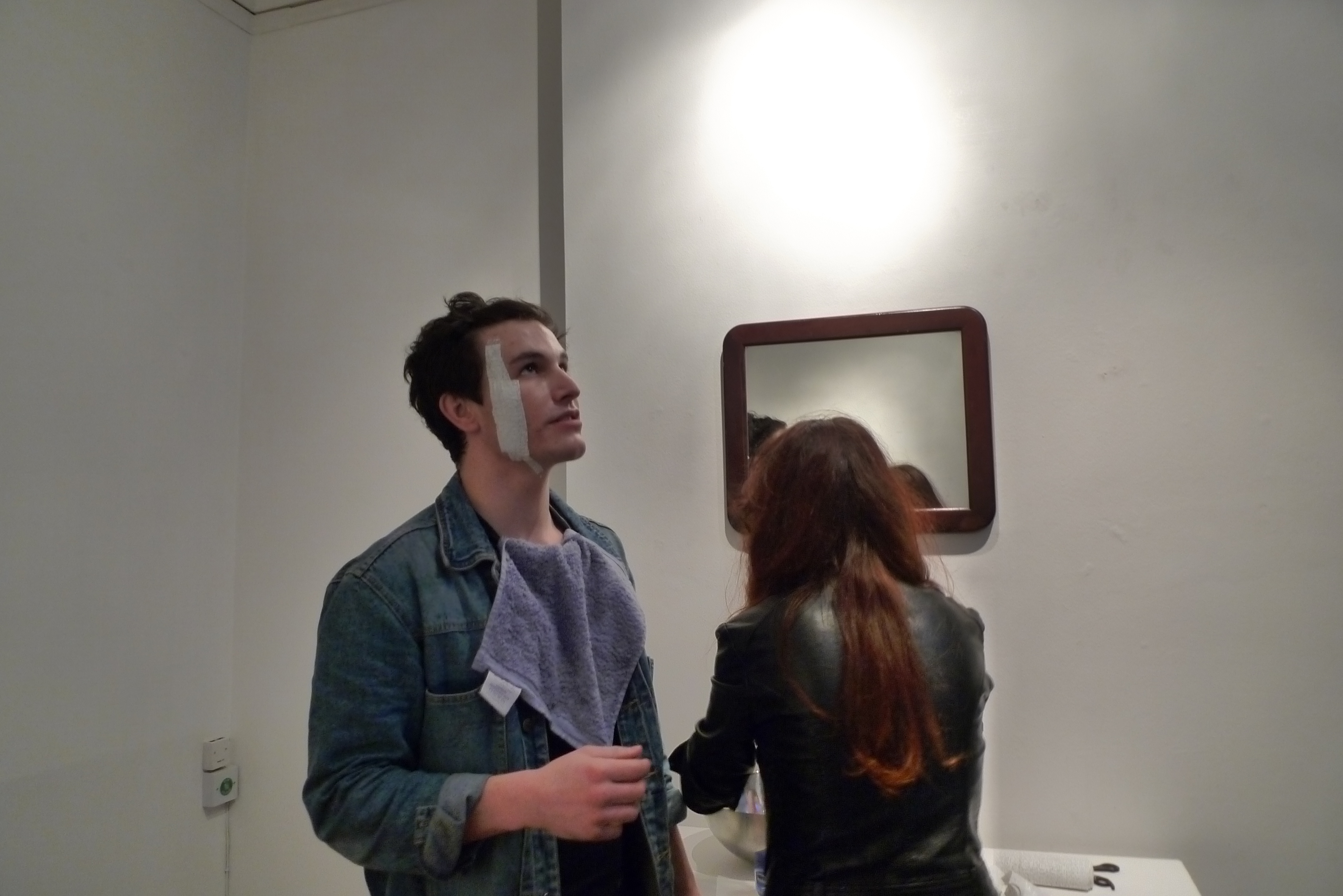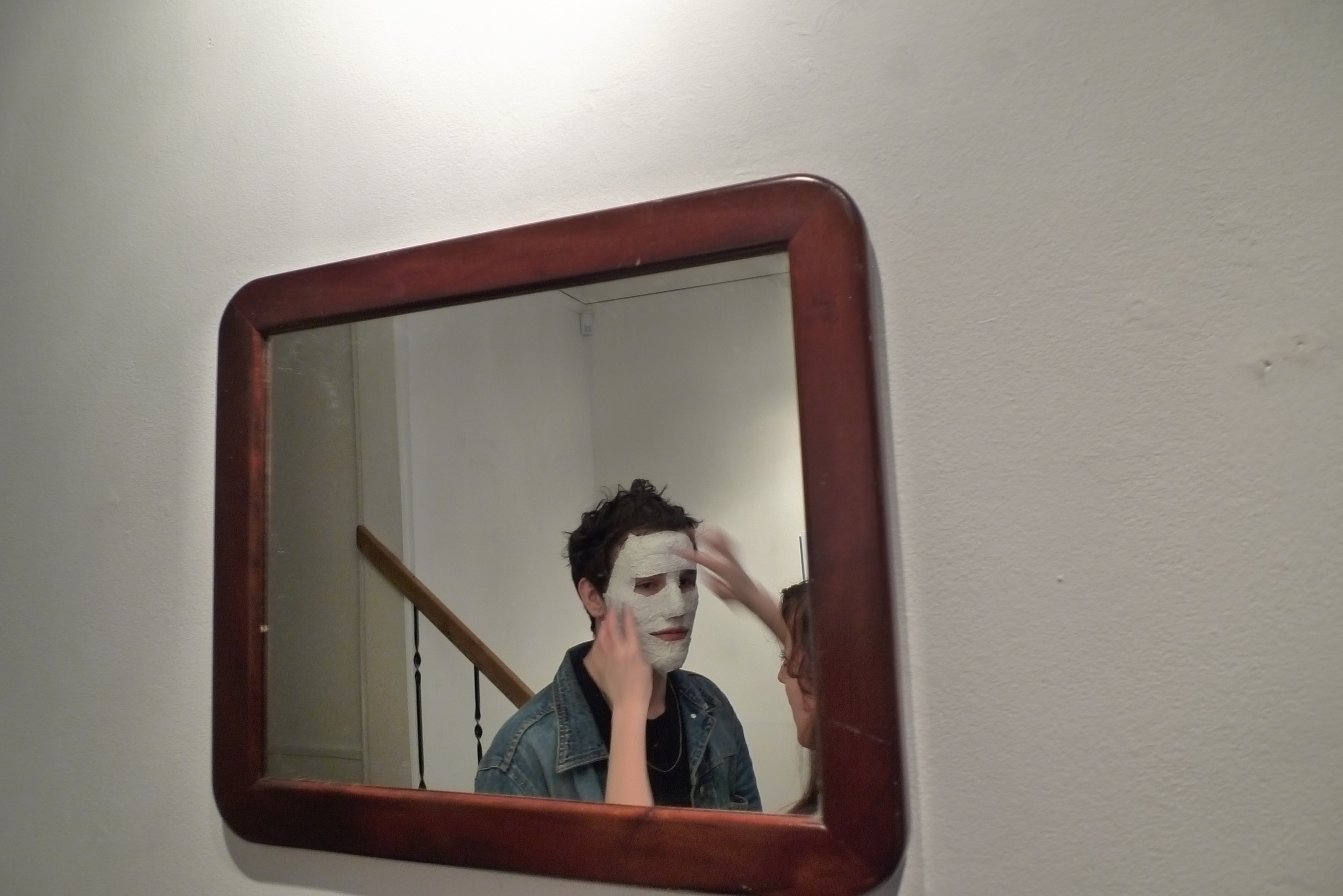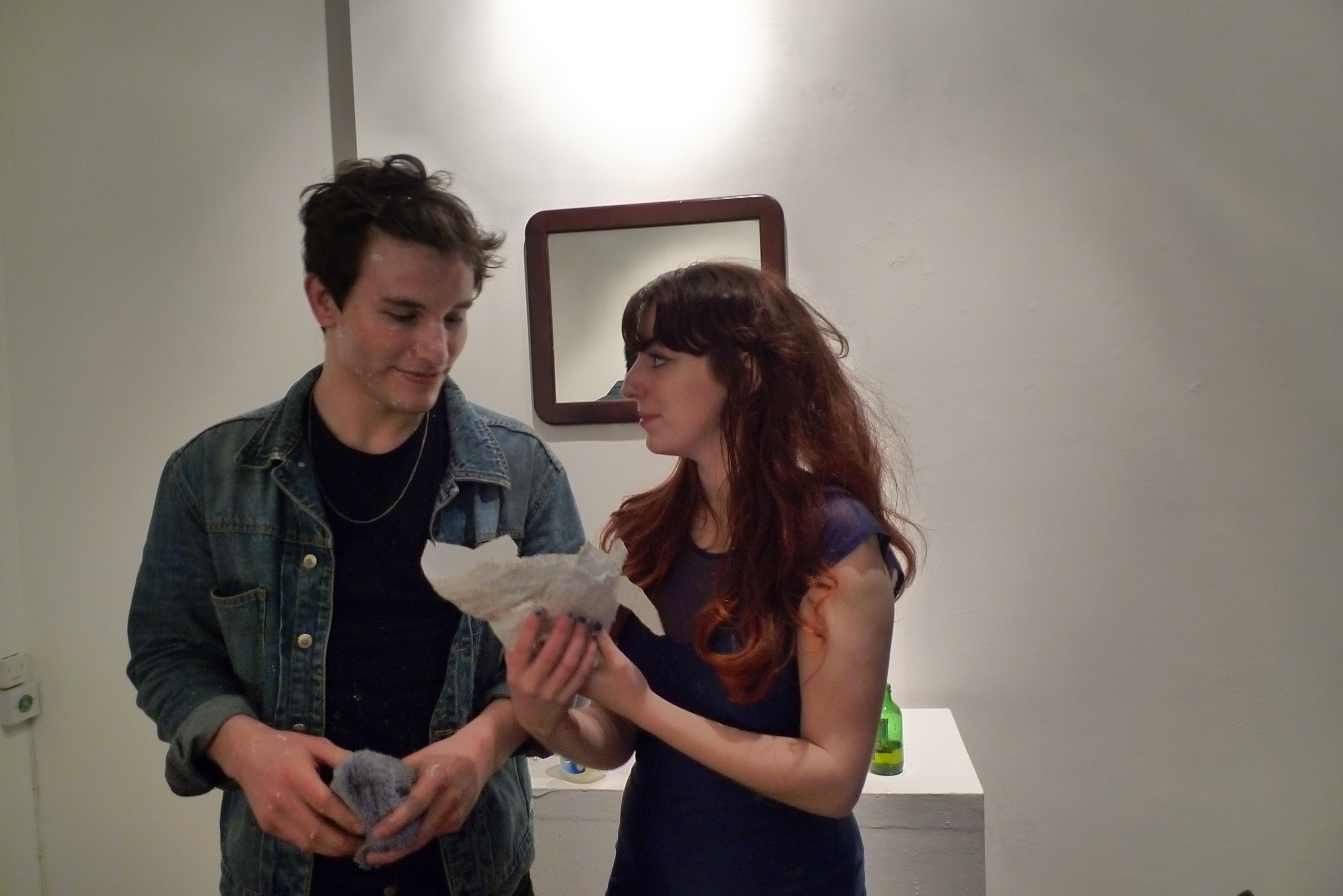 Upcoming:

And Laid Him On The Green, is a live performance created in collaboration with James Rushford for Gertrude Contemporary's upcoming exhibition on ventriloquy, curated by Joel Stern.

Untitled is a live performance and online series that examines western culture's relationship to death by looking at the experiences of social media stars online.

As if we were not there (tentative title) is an experimental documentary that explores the pursuit of truth in investigative journalistic practice.

Politics of Immersive Experience (tentative title), a forthcoming book that looks at the links between ethnographic practice and immersive media technologies. Co-written with Julia Yezbick.
Contact rachel.yezbick[@]gmail.com