RACHEL YEZBICK

Death in 3 Chapters
Solo exhibition at Studio 41, Glasgow.
2012

Death in 3 Chapters looks at the intersections between logic and superstition as seen through the eyes of Scottish gentry circa 1846; situates identity as a focal point of individual, collective, public and private relationships with mortality; and explores the phenomenological experience of being below.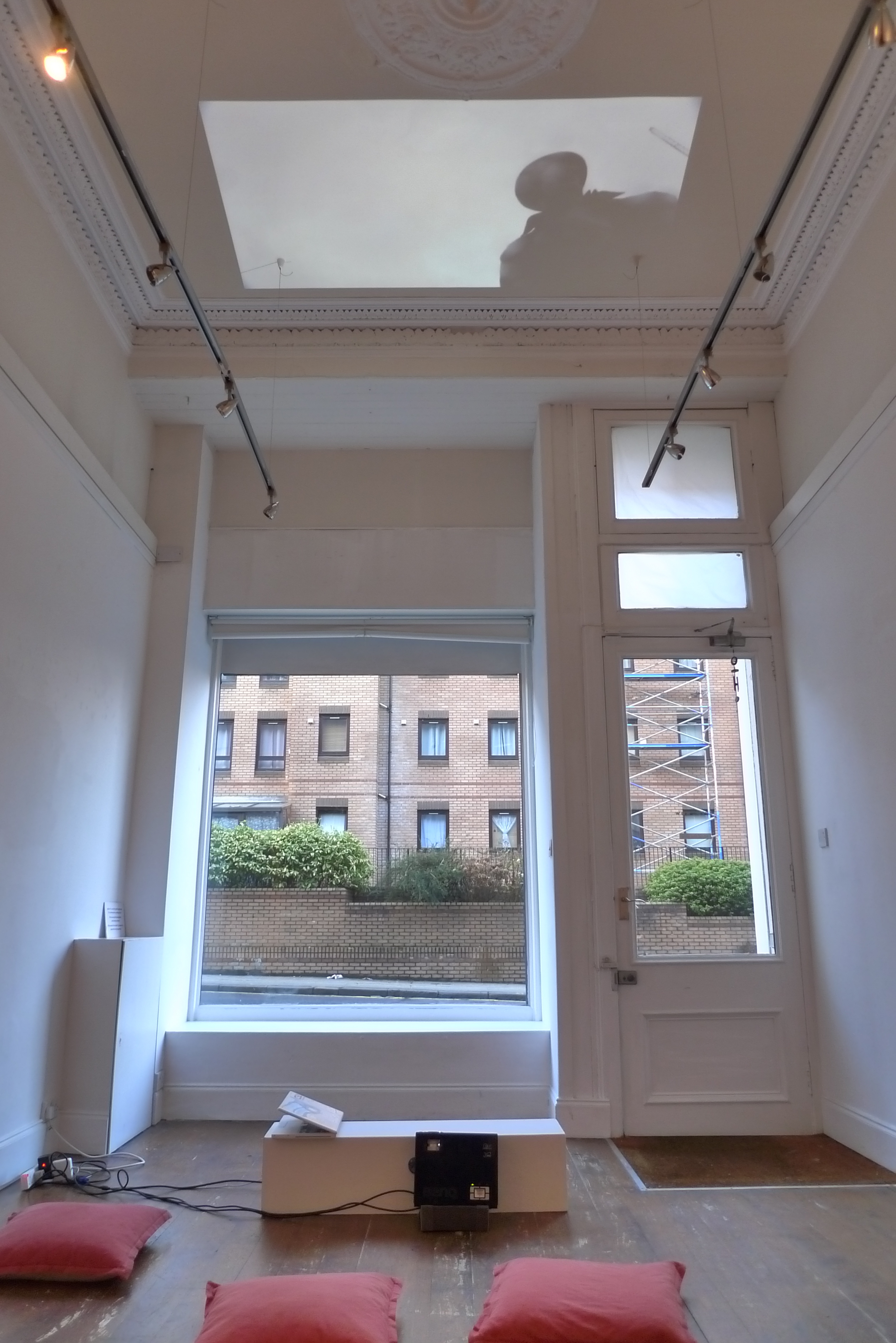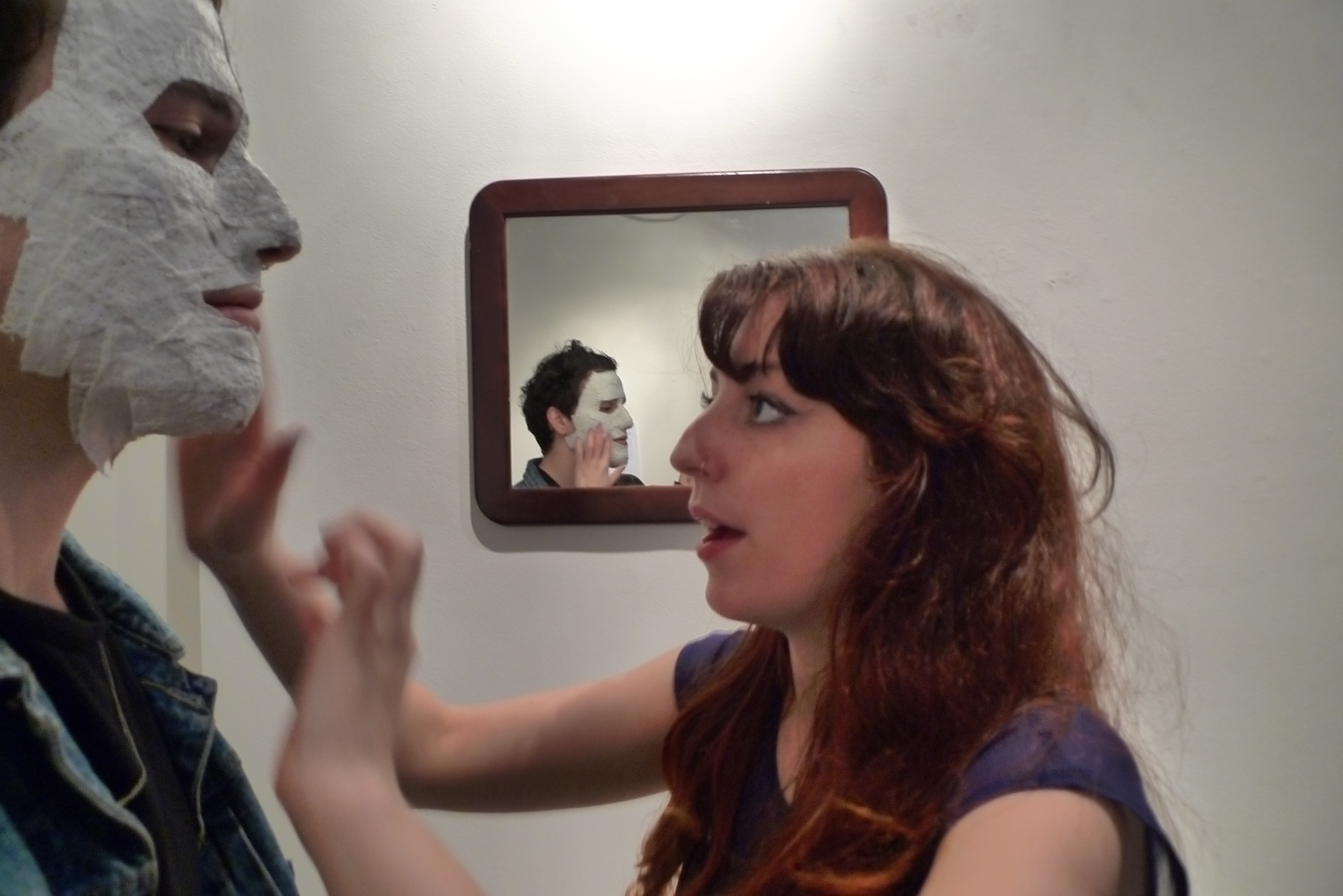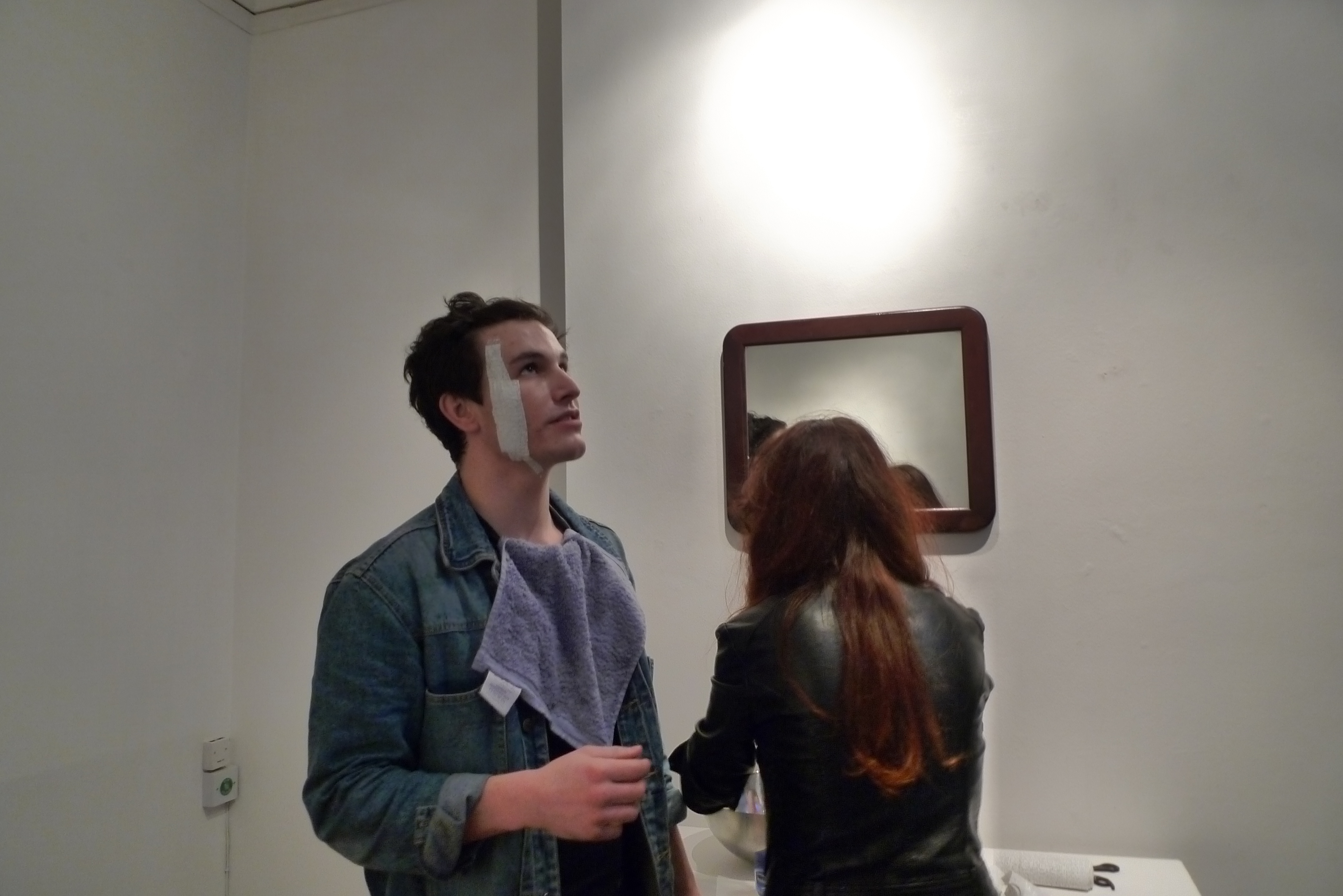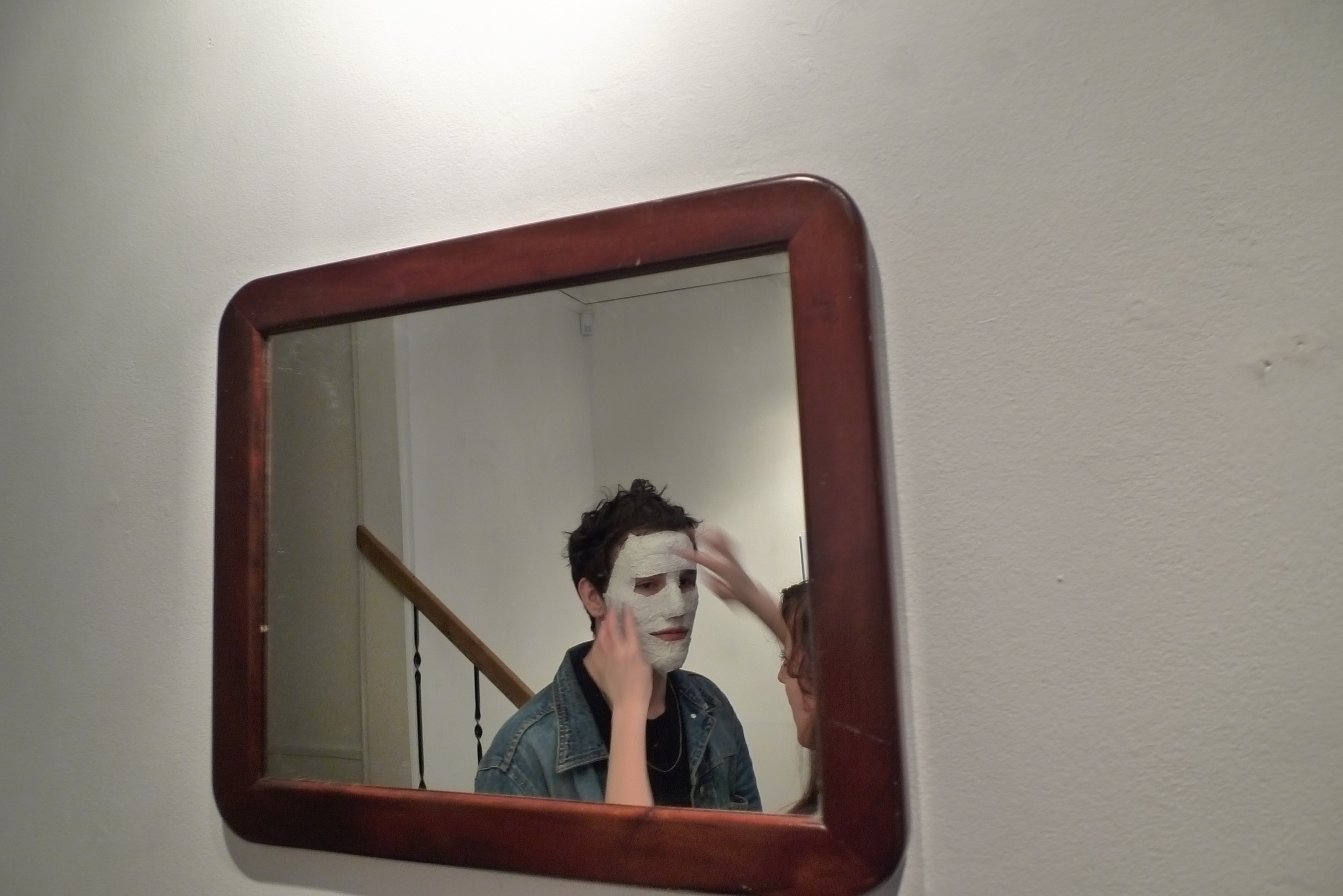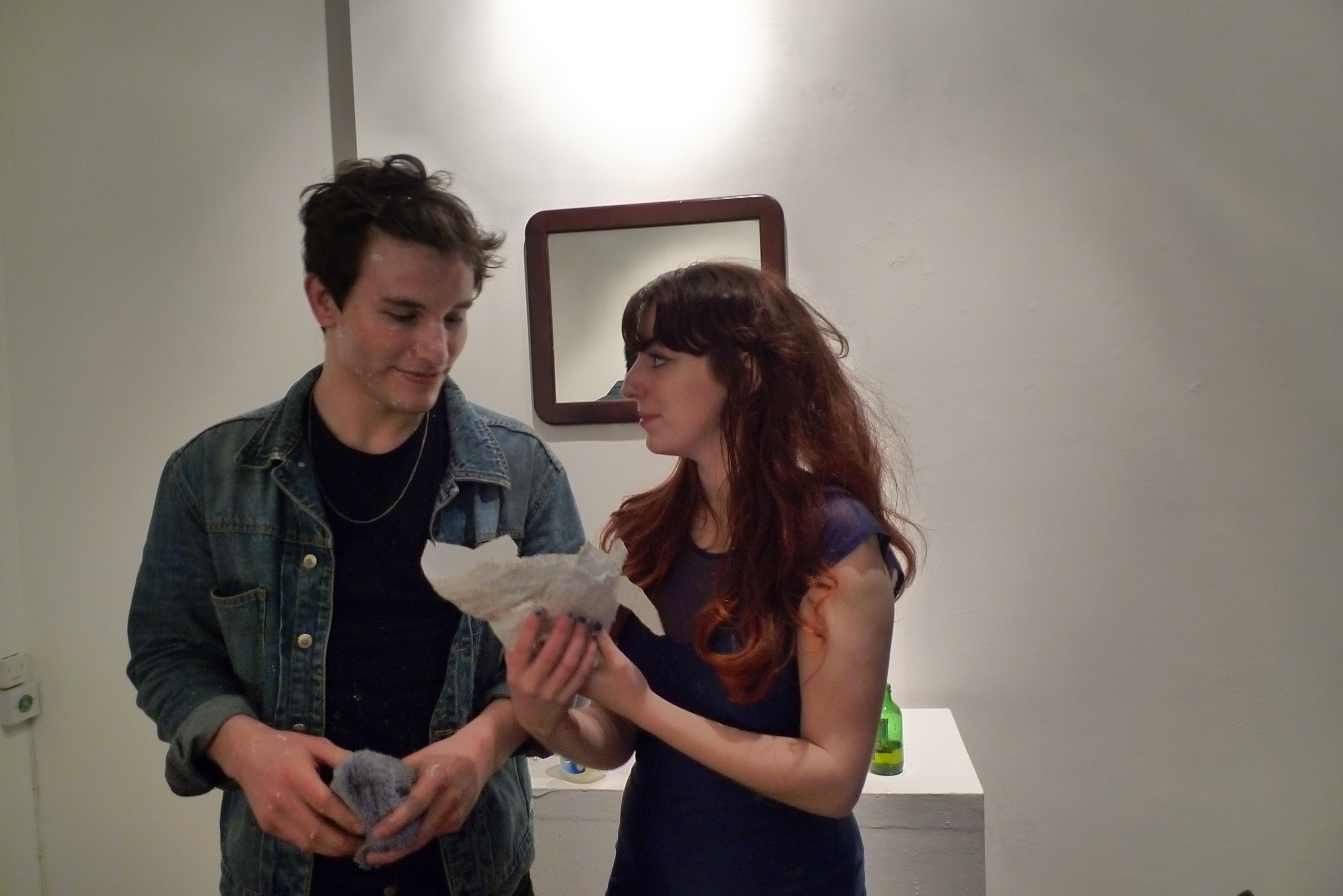 Upcoming:
Participating artist at the Banff Digital Media Summit presenting a new lecture performance on copycats, isolation and social media.
Politics of Immersive Experience
(tentative title), a forthcoming book that looks at the links between ethnographic practice and immersive media technologies. Co-written with Julia Yezbick.
Recent
And Laid Him On The Green,
is a live performance created in collaboration with James Rushford for Gertrude Contemporary's exhibition
Octopus 19: Ventriloquy
, curated by Joel Stern and presented by Liquid Architecture. Keep an eye on exhibition programming for upcoming information!
Join me for a screening of Epicurus' Conundrum on Sunday, June 2nd at
Femmebit Festival 2019
.
Contact rachel.yezbick[@]gmail.com

Photography by: Cedric Tai, Hagen Betzwieser, Keelan O'Hehir and Zach Korol-Gold