RACHEL YEZBICK

Death in 3 Chapters
Solo exhibition at Studio 41, Glasgow.
2012

Death in 3 Chapters looks at the intersections between logic and superstition as seen through the eyes of Scottish gentry circa 1846; situates identity as a focal point of individual, collective, public and private relationships with mortality; and explores the phenomenological experience of being below.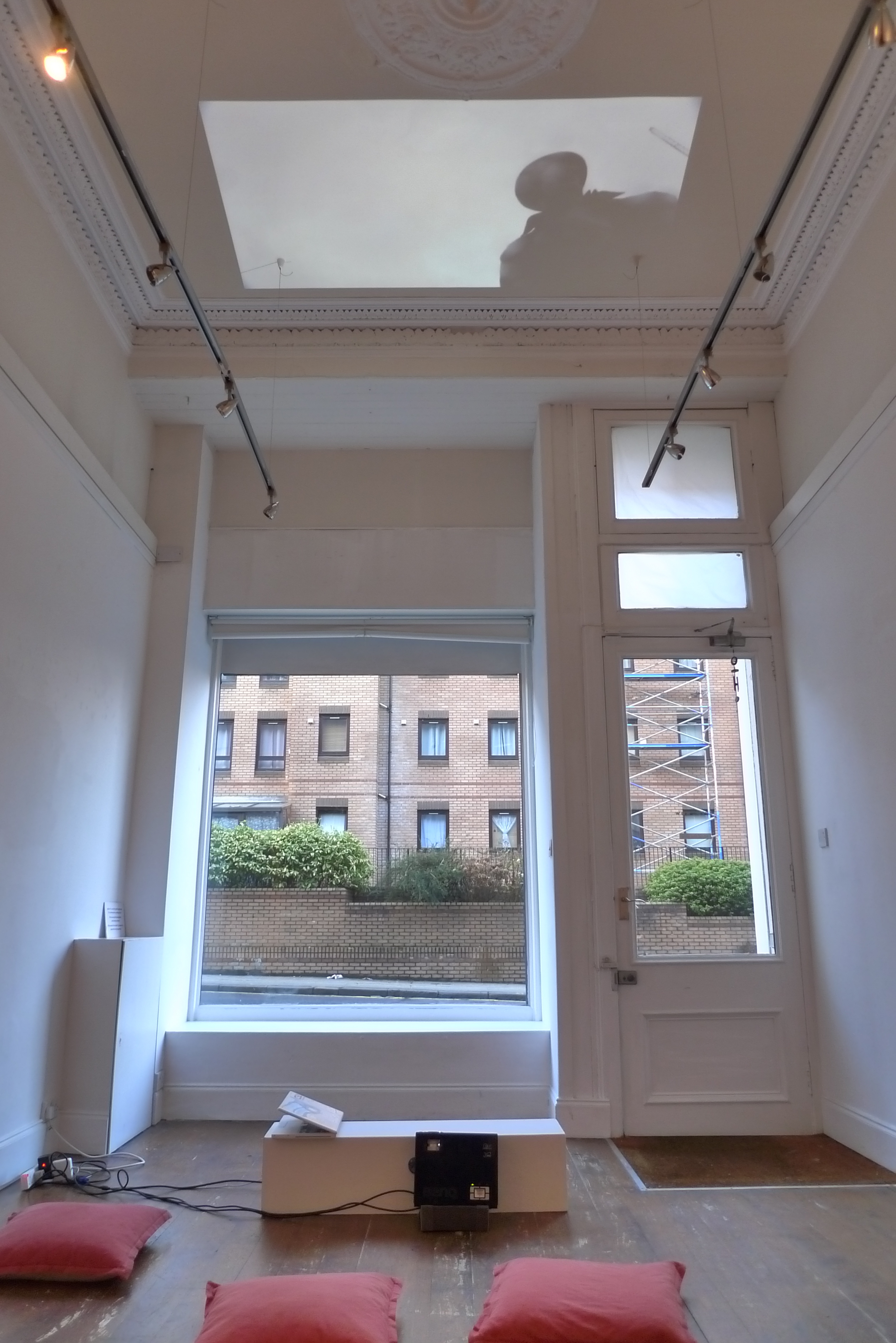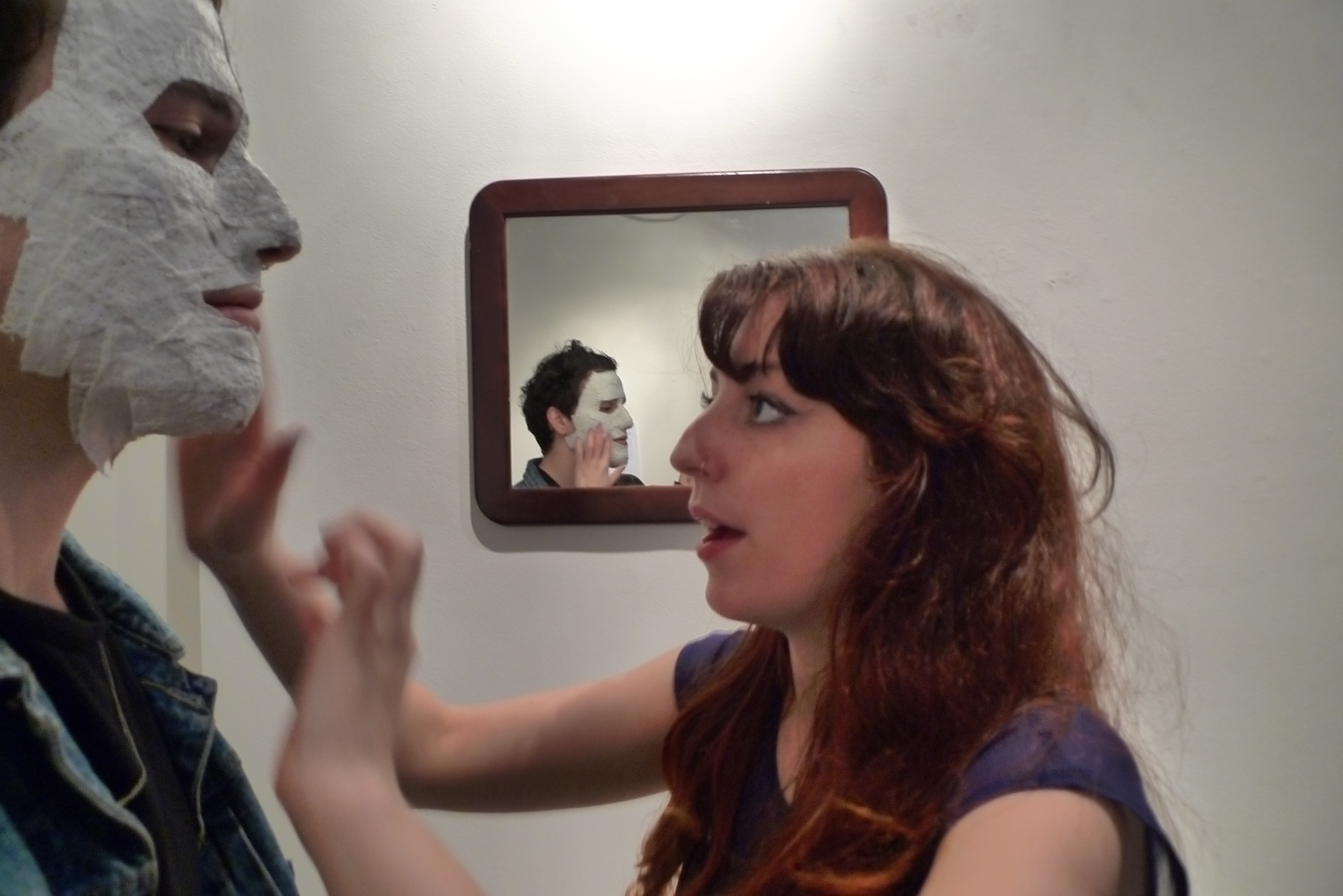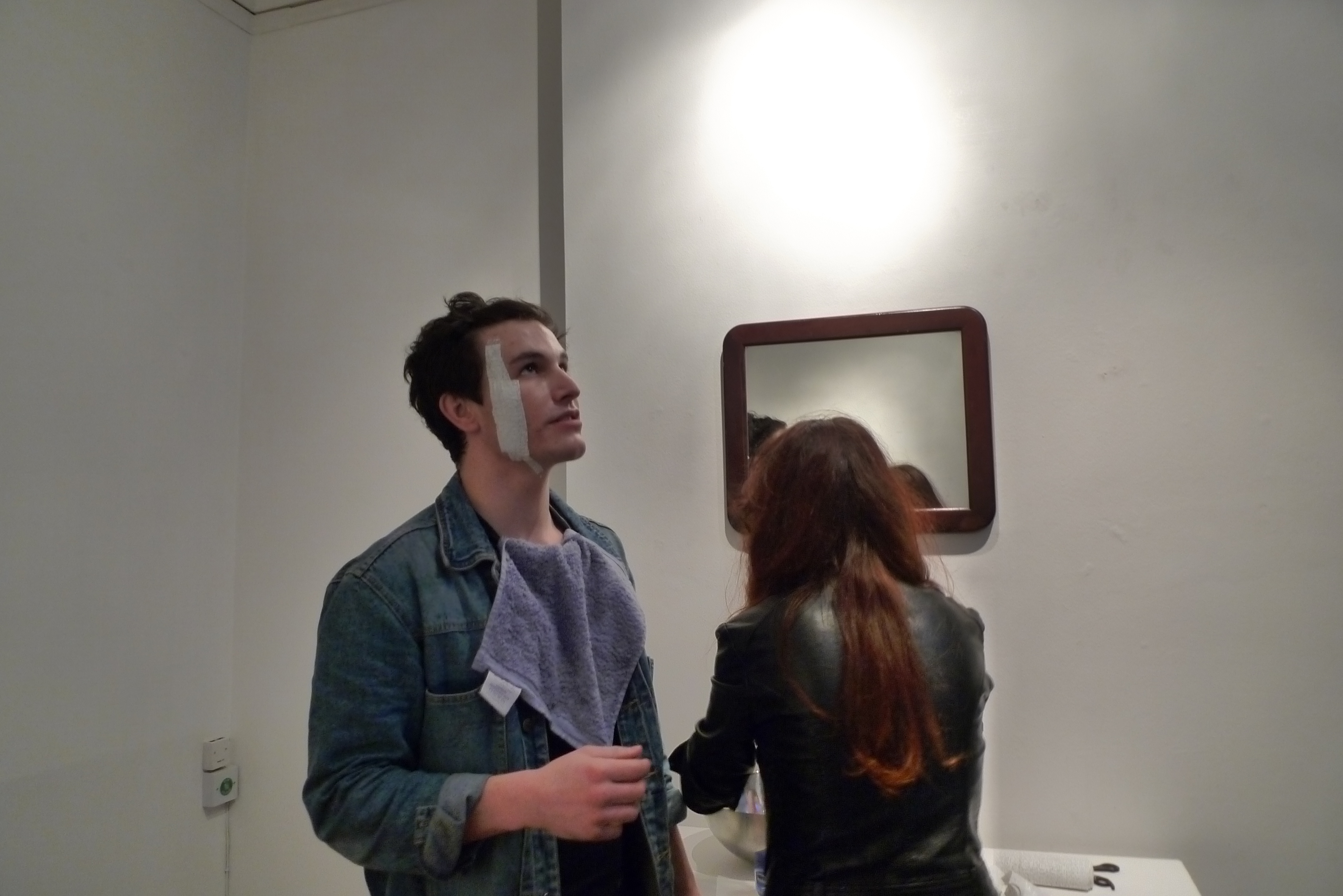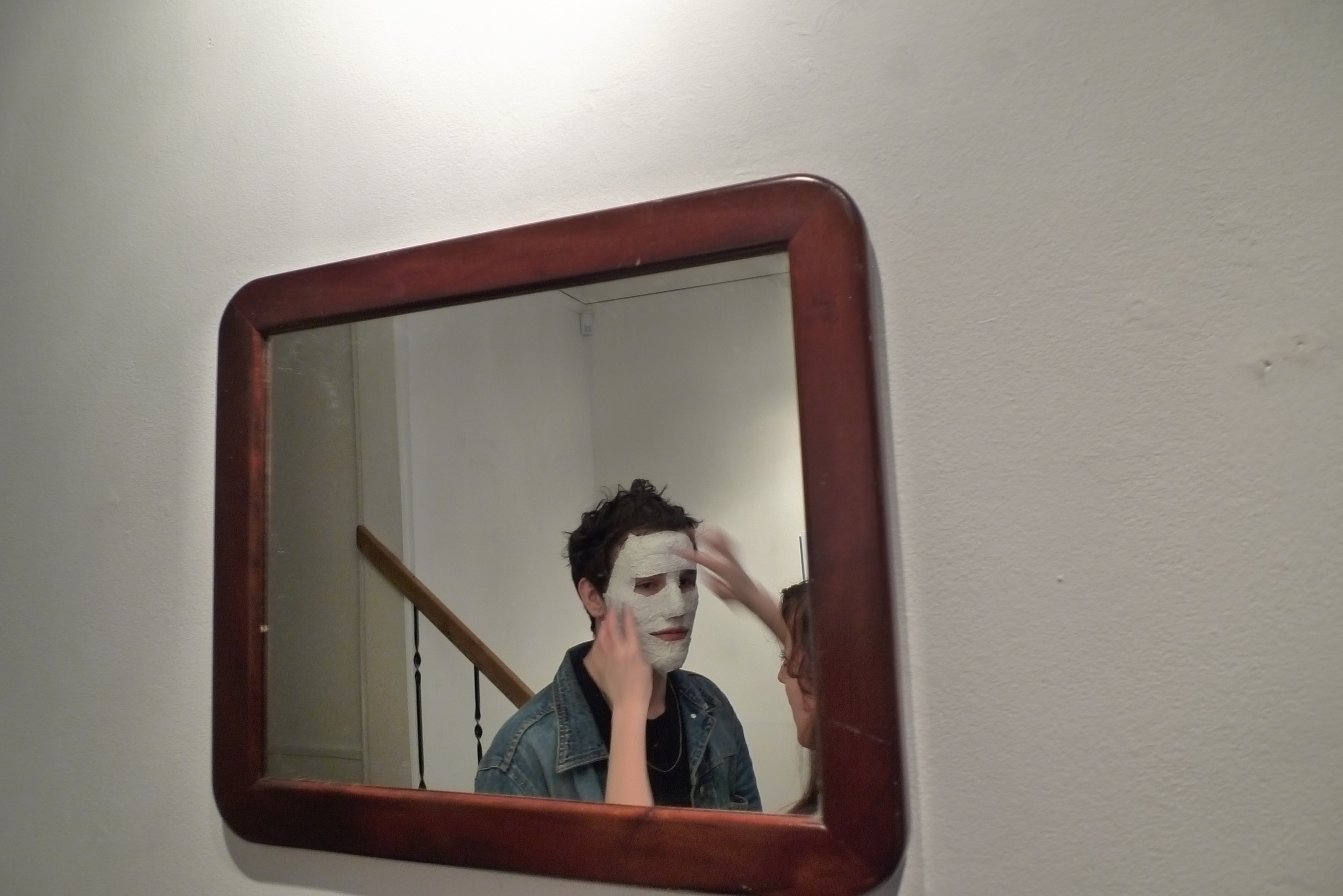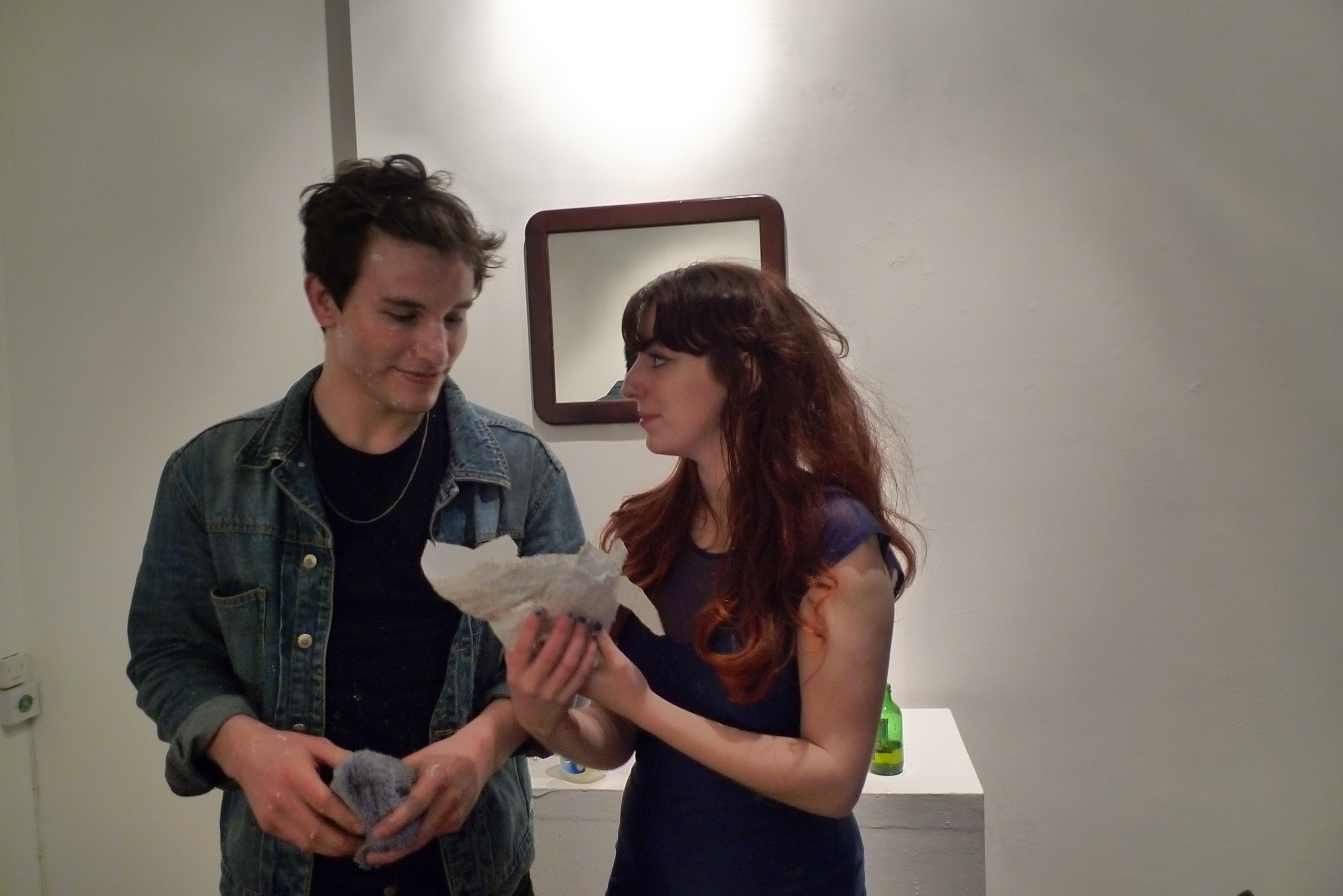 Upcoming:
Participating artist at the
Arts, Culture and Digital Transformation Summit
at the Banff Centre for Arts and Creativitypresenting a new lecture performance on social media, gender and the performance of violence.
Politics of Immersive Experience
(tentative title), a forthcoming book that looks at the links between ethnographic practice and immersive media technologies. Co-written with Julia Yezbick.
Recent
Hook & Loop
in collaboration with Cedric Tai at Mast on Fig, Los Angeles
And Laid Him On The Green,
is a live performance created in collaboration with James Rushford for Gertrude Contemporary's exhibition
Octopus 19: Ventriloquy
, curated by Joel Stern and presented by Liquid Architecture.
Solo exhibition,
It's Tricky,
at SEVENTH, Melbourne
Screening of Epicurus' Conundrum at Projections, Melbourne
Screening of Epicurus' Conundrum at
Femmebit Festival 2019
Contact rachel.yezbick[@]gmail.com

Photography by: Cedric Tai, Hagen Betzwieser, Keelan O'Hehir, Jessica Wittman and Zach Korol-Gold