For Purposes Hereof
2016

For Purposes Hereof , written by myself and Cedric Tai, is a collaborative performance piece for a group of readers. Created from a documentary film contract between Jeff Harmes - a gardener and panhandler - and a L.A. production company, the piece highlights the obfuscating uses of legal language.


The piece was performed as part of Exit Interview at Human Resources, Los Angeles, in June 2016.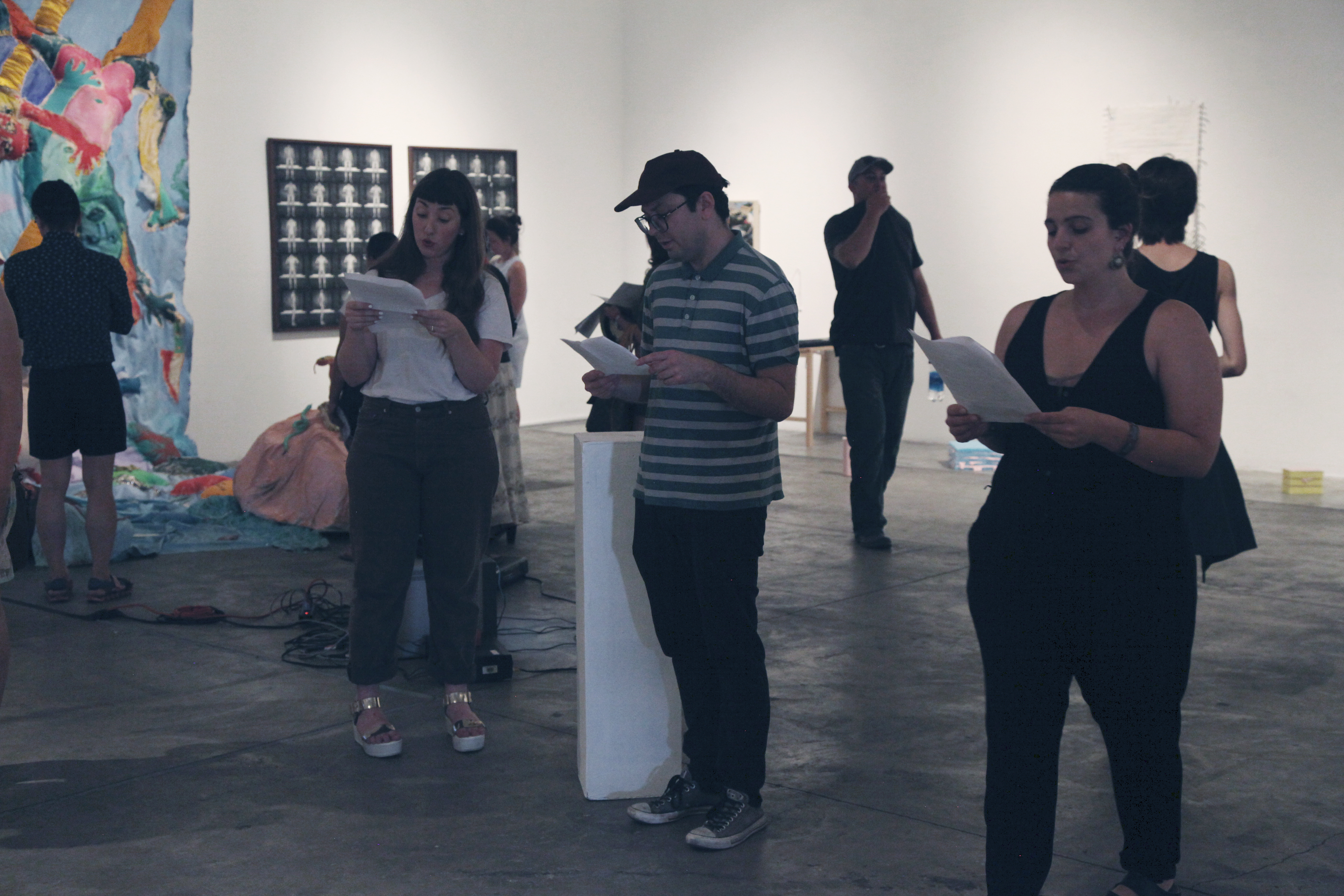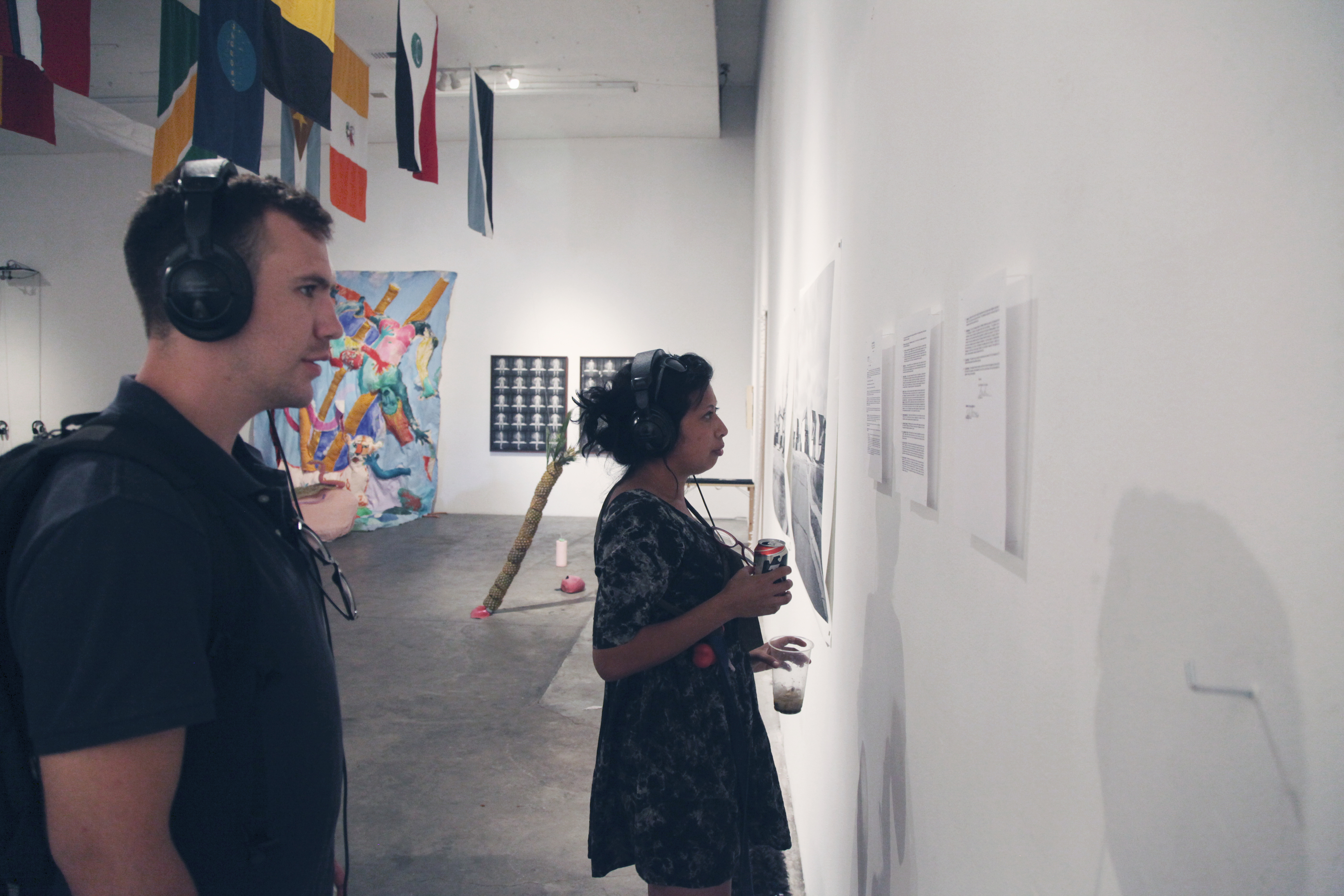 Upcoming:
And Laid Him On The Green,
is a live performance created in collaboration with James Rushford for Gertrude Contemporary's exhibition
Octopus 19: Ventriloquy
, curated by Joel Stern and presented by Liquid Architecture. Keep an eye on exhibition programming for upcoming information!
Untitled
is a live performance and online series that examines western culture's relationship to death by looking at the experiences of social media stars online.
Politics of Immersive Experience
(tentative title), a forthcoming book that looks at the links between ethnographic practice and immersive media technologies. Co-written with Julia Yezbick.
Recent
Join me for a screening of Epicurus' Conundrum on Sunday, June 2nd at
Femmebit Festival 2019
.
Contact rachel.yezbick[@]gmail.com