Mom's Calling
2018

Over the course of six months, gallerist Zach Korol-Gold facilitated calls between myself and my mother while I was at work. Korol-Gold was instructed to record the conversations, with all participants' knowledge, and to listen in on the call without participating. Halfway through the project, Korol-Gold was also asked to replace my mother with an undisclosed person on the call without notifying me of when the replacement would occur. The one rule of replacement was that the chosen individual be informed by the conversations occuring between my mother and I. Korol-Gold chose to replace my mother with his, neuroscientist Donna Korol.
The work was presented as part of my solo exhibition Cover Me at Garden. On a Sunday afternoon during the run of the show, the work was exhibited as a "listening in" session in which participants came to the gallery and phoned a given number to listen to excerpts of the calls.
The work existed as both postcards featuring all of the participants in the form of selfies, taken before and after each call, and as a listening session. The listening session was advertised on the back of the postcards.
The excerpt presented at the listening session can be listened to here.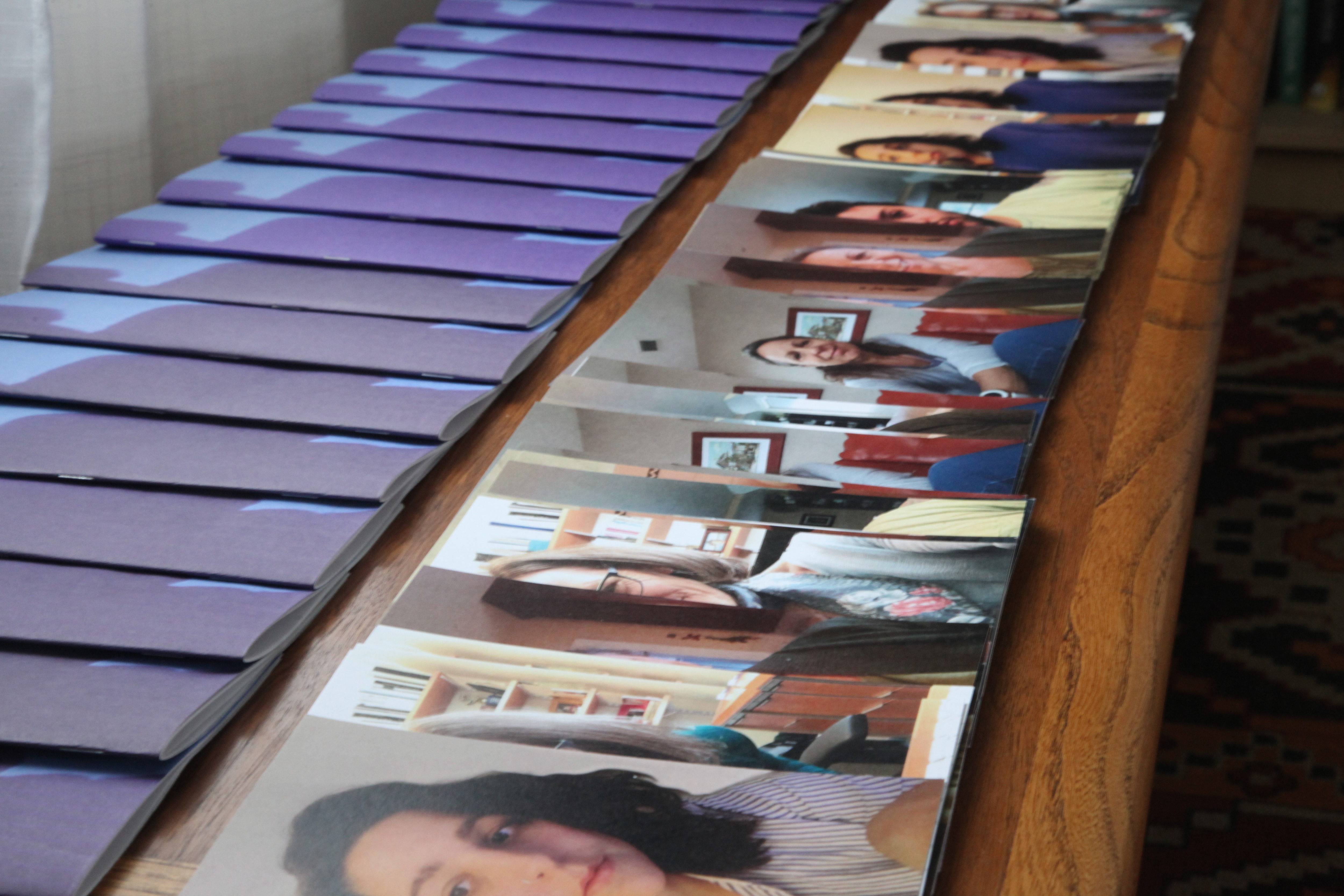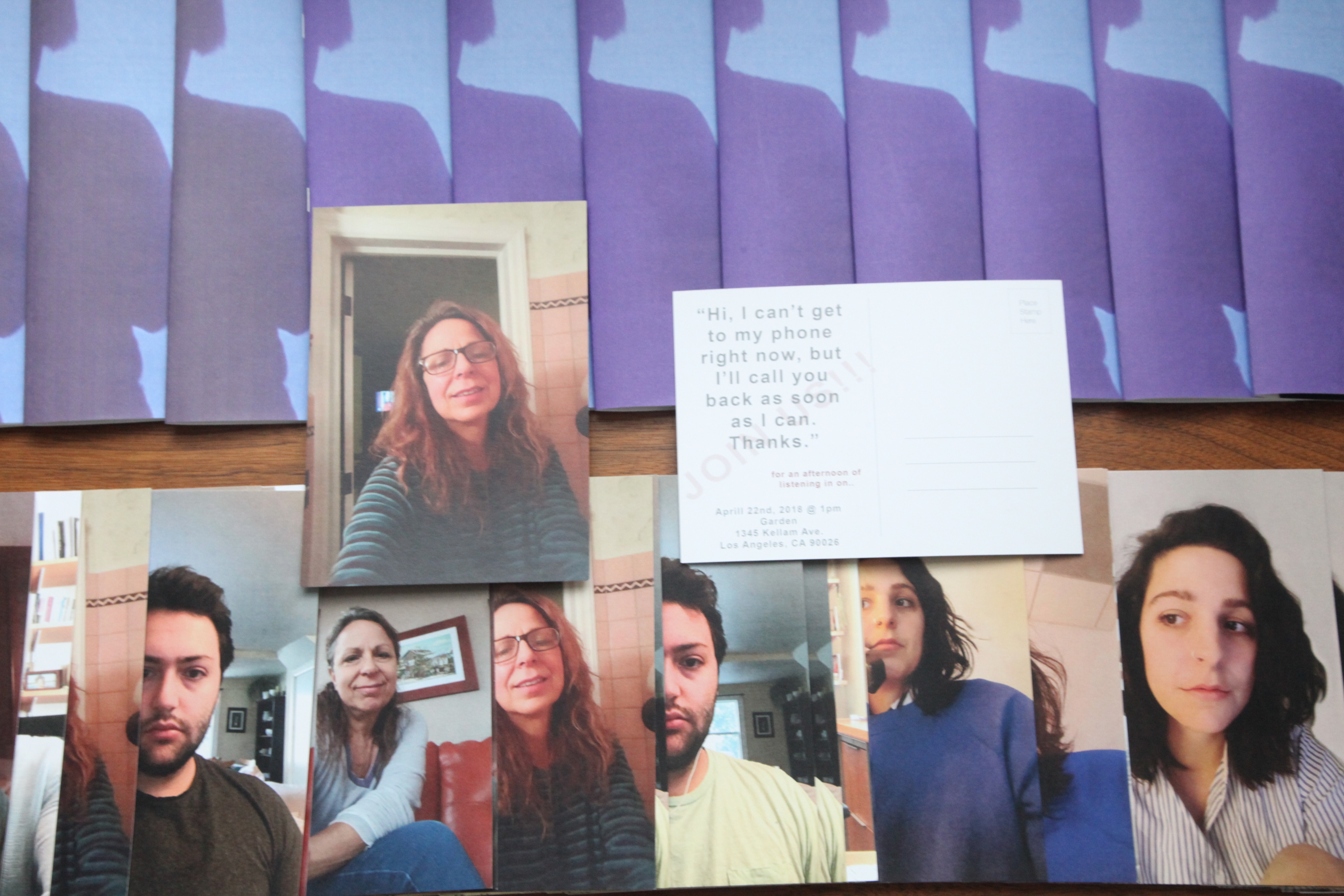 Upcoming:
And Laid Him On The Green,
is a live performance created in collaboration with James Rushford for Gertrude Contemporary's exhibition
Octopus 19: Ventriloquy
, curated by Joel Stern and presented by Liquid Architecture. Keep an eye on exhibition programming for upcoming information!
Untitled
is a live performance and online series that examines western culture's relationship to death by looking at the experiences of social media stars online.
Politics of Immersive Experience
(tentative title), a forthcoming book that looks at the links between ethnographic practice and immersive media technologies. Co-written with Julia Yezbick.
Recent
Join me for a screening of Epicurus' Conundrum on Sunday, June 2nd at
Femmebit Festival 2019
.
Contact rachel.yezbick[@]gmail.com